Meet our Alum, and see how they #LeadLikeEleanor
Here's to the brilliant women who continue to channel the compassion and tenacity of Eleanor Roosevelt in everything they do. Their stories are inspirational and their determination is awe inspiring. We could not be more proud of their accomplishments.
Brittany Lo, GLW '07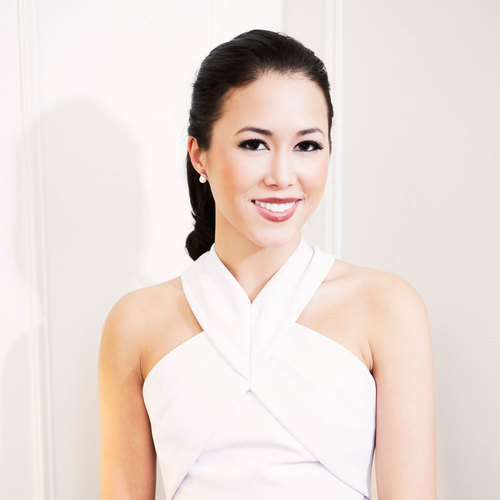 As the Founder and CEO of Beautini, Brittany Lo has always seen the power that beauty has to empower women from the inside out. Prior to starting Beautini, Brittany had a career in marketing working for brands including L'OREAL USA, Redken 5th Ave, and Sony Music Entertainment. With her B.S. degree from Babson College, Brittany fused her business and beauty expertise to develop the unique concept of making makeovers fun. Today, Beautini does just that by providing women with beauty services and bubbly so they can sip and enjoy themselves, making for the ultimate beauty experience. Beautini has since received numerous awards including The Knot 2017 Best of Weddings Vendor, Wedding Wire Couple's Choice Award, and the 2016 Weddi Award for "Most Effective Branding."
Brittany currently operates Beautini's Headquarters out of Manhattan and is a beauty contributor for The Knot.
When Brittany is not with her Beautini stylists, she can be found teaching brand marketing workshops, speaking at different universities, and at Sephora discovering the latest beauty products.
"Beauty is so much more than a pretty face. It's about embracing confidence and loving the person you are."
Brittany Lo, Beautini CEO (2007)
See More at: http://www.beautinibyblo.com/