Meet our Alum, and see how they #LeadLikeEleanor
Here's to the brilliant women who continue to channel the compassion and tenacity of Eleanor Roosevelt in everything they do. Their stories are inspirational and their determination is awe inspiring. We could not be more proud of their accomplishments.
Alyssa Barefield, GLW '13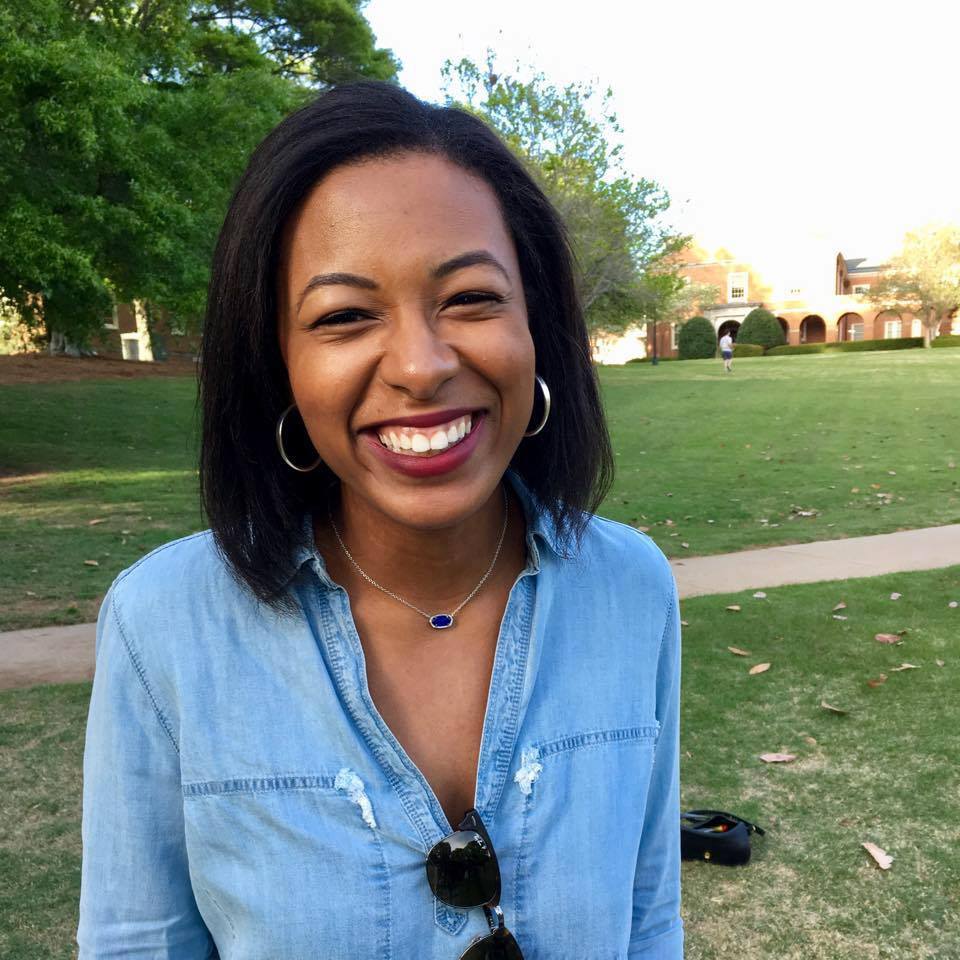 Alyssa Barefield is a 2013 alumna of GLW and is currently a sophomore at the University of Alabama majoring in Psychology on the pre medical track with a minor in social innovation and leadership. She is a part of a leadership and service organization within UA's Honors College known as the University Fellows Experience and is a new student of the Blackburn Institute. She also participates as a research assistant in a psychology lab on campus and helps with a pediatric research project at UAB. Other campus activities include being an Honors College Ambassador, an active member of her sorority, and volunteering in the Tuscaloosa and Birmingham communities. She hopes to attend medical school upon graduation and pursue a career in child and adolescent psychiatry. "GLW really pushed me outside of my comfort zone. I met some of the most incredible women through this program who pushed me those 9 days to never settle for complacency. I really learned the importance of using my voice and how I can be a change agent in my community. There isn't a single girl in my session who isn't doing amazing things in her community and I'm so thankful that I can call them friends."